COVID-19 Orange level, DEWTEC is open for business with face covering required.
Phone 0800 DEWTEC (339 832) or email sales@dewtec.co.nz to book service.
BUSINESS AS USUAL, DEWTEC IS OPEN
Dewtec is open under COVID-19 level 3 with some restrictions ans distancing rules
Given you may not be in a position to come to us, please remember we can come to you.
In these challenging times DEWTEC / ENZED is THERE. Call us on 0800 DEWTEC (339832) we are here to help.
How to chose online casino in New Zealand. Visit our site about live blackjack games.
Hydraulics and pneumatic problems resolved
Dewtec is New Zealand's leading hydraulics and pneumatics specialist. If you're planning a new system, upgrading or repairing an existing one, then talk to us. You can relax in the knowledge that with over 25 years' experience, our expertly trained sales and service professionals have the know-how and the equipment to do the highest quality job, and the ability to provide a solution to fit your unique requirements.
We repair on-site, or in our workshops where our team are known for solving just about any hydraulic problem. When it comes to mobile or fixed plant, contracting, agricultural, transport, forestry and defence hydraulics, we can help. We offer a broad range of services from custom-made solutions, design, installation, servicing, and repairs. Simply get in touch and tell us your engineering problem, and we'll help you to solve it.
Dewtec on-call 24/7
Dewtec has full product line branches in Palmerston North, Wanganui, Masterton and Levin as well as a network of strategic partners in several other locations. We are on call 24 hours a day, 7 days a week.
Just call 0800 DEWTEC (0800 339832))
Dewtec's specialist services and product ranges
In order to service our customers we also stock and sell a number of products made by some of the world's biggest manufacturers, under big named brands.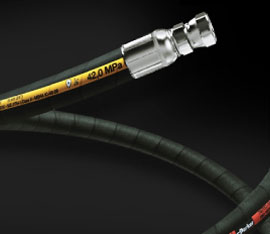 Our Products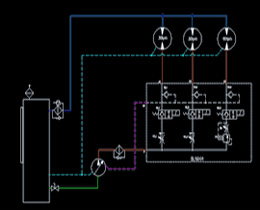 Our Services